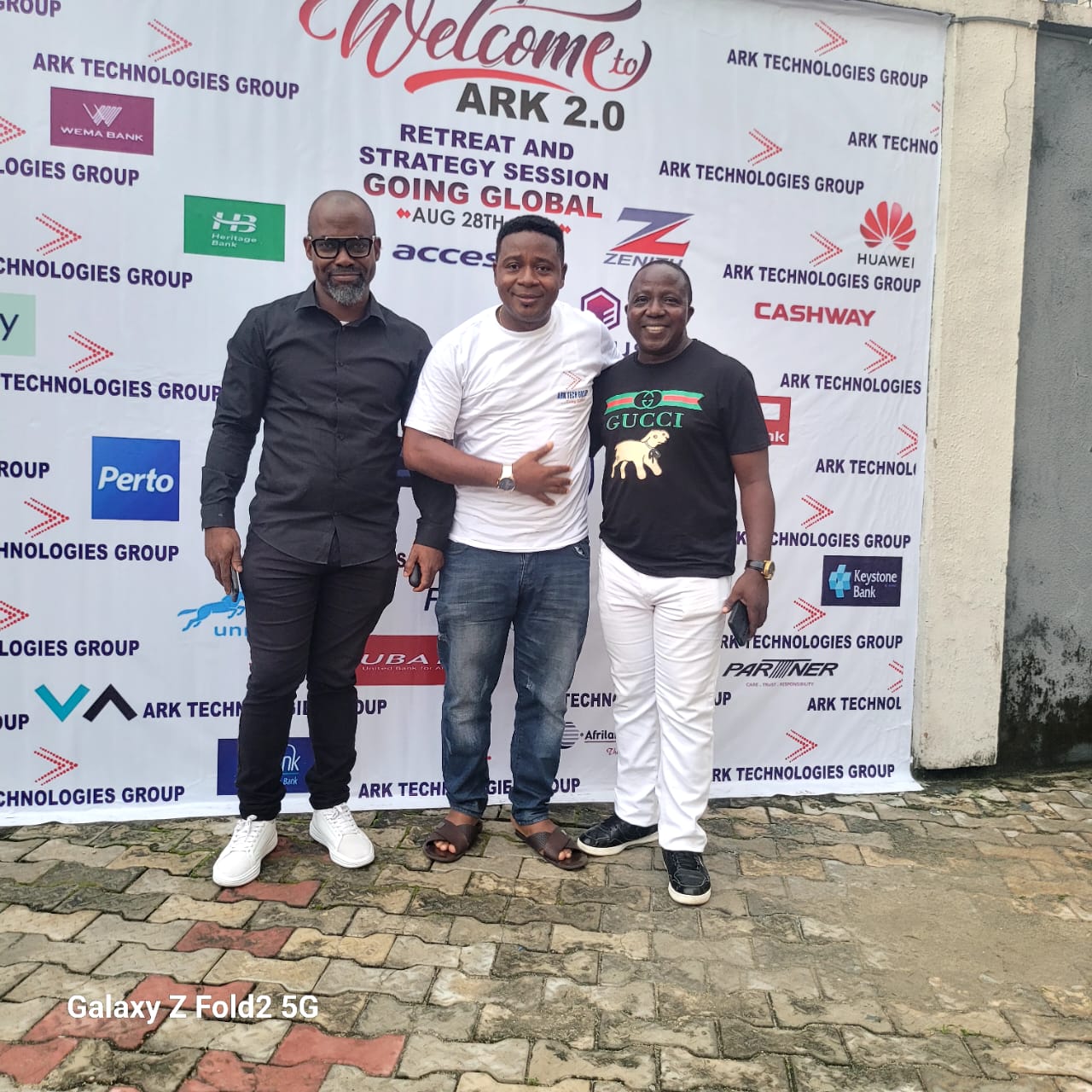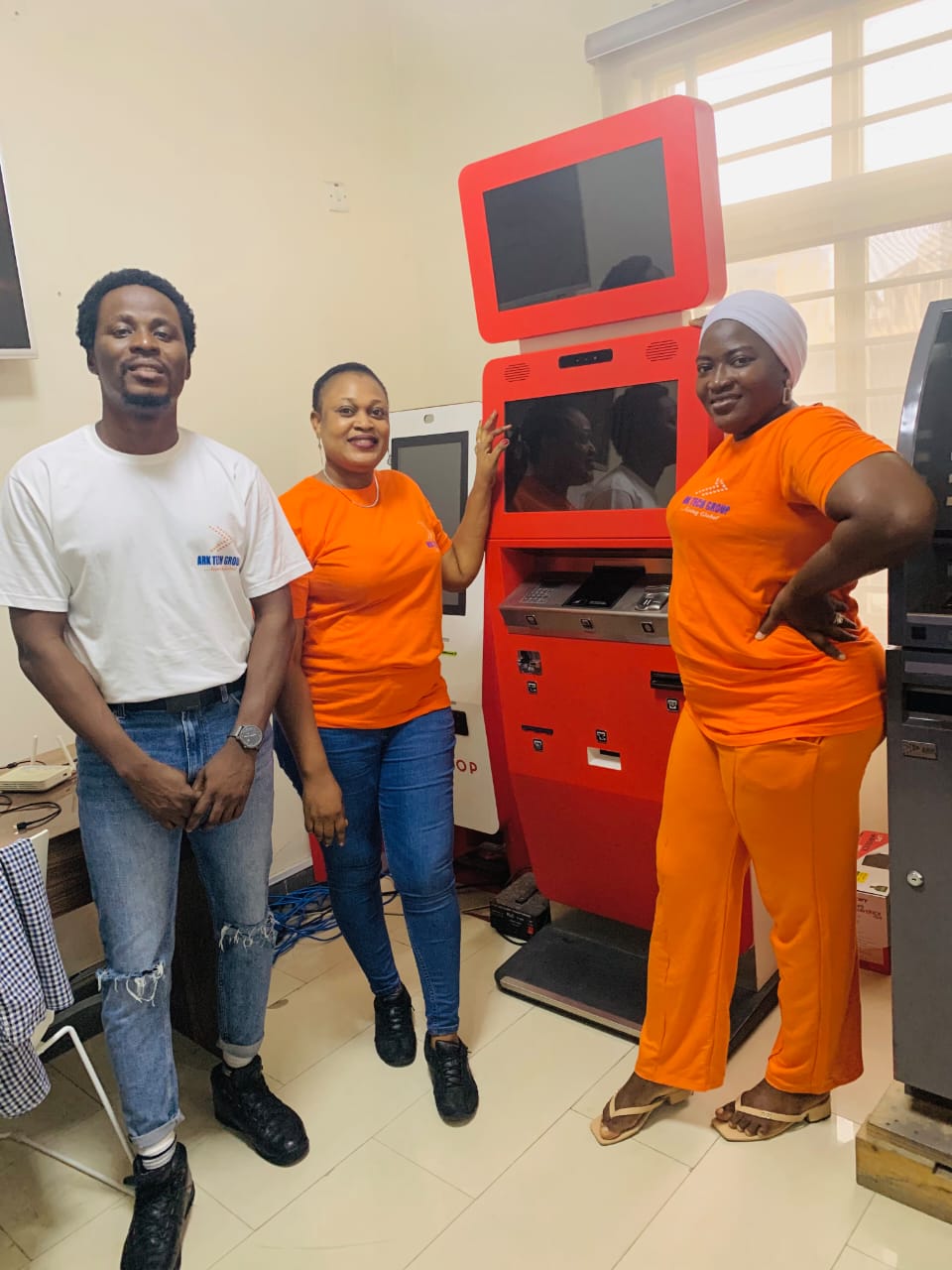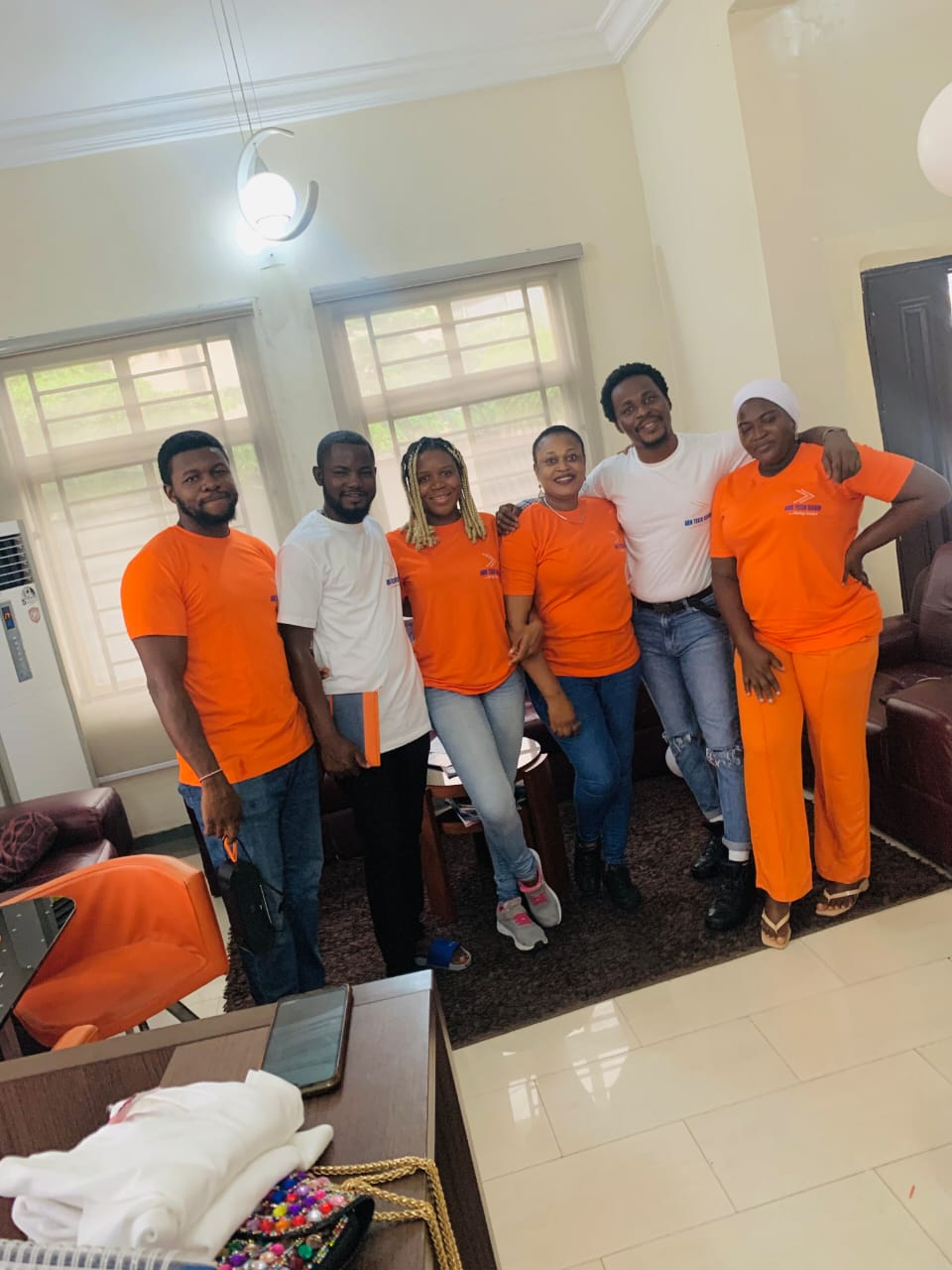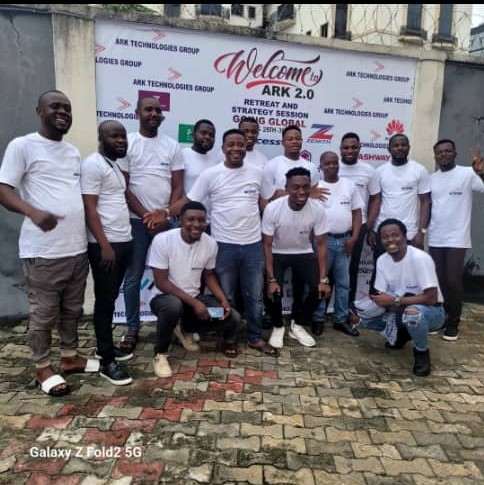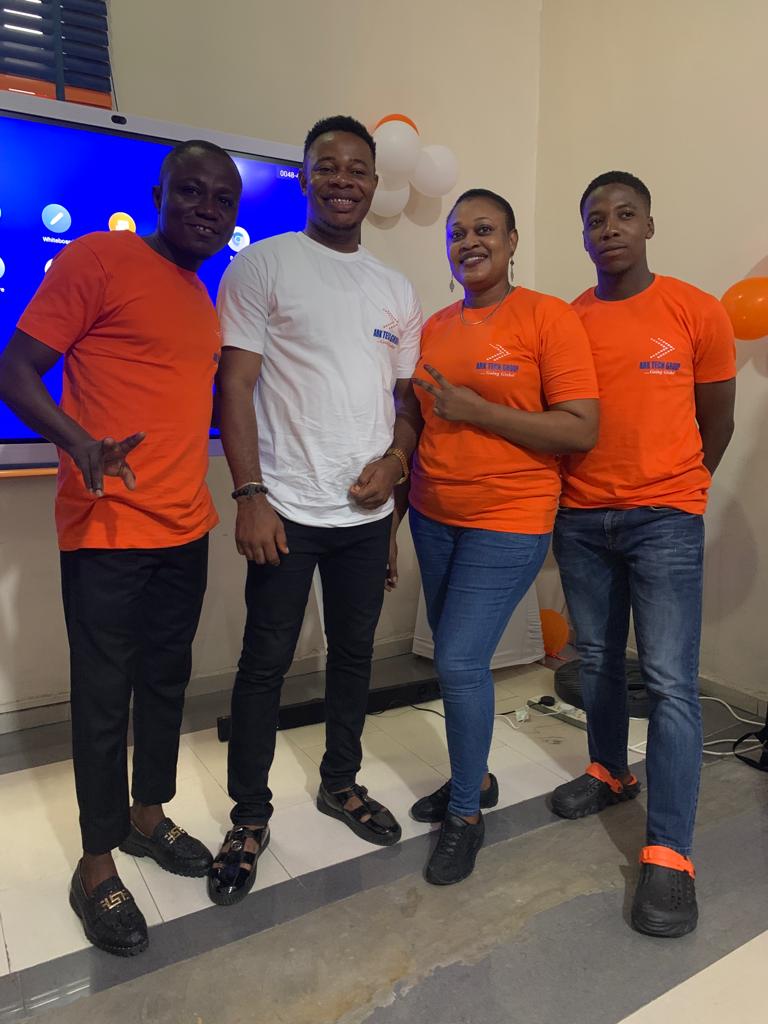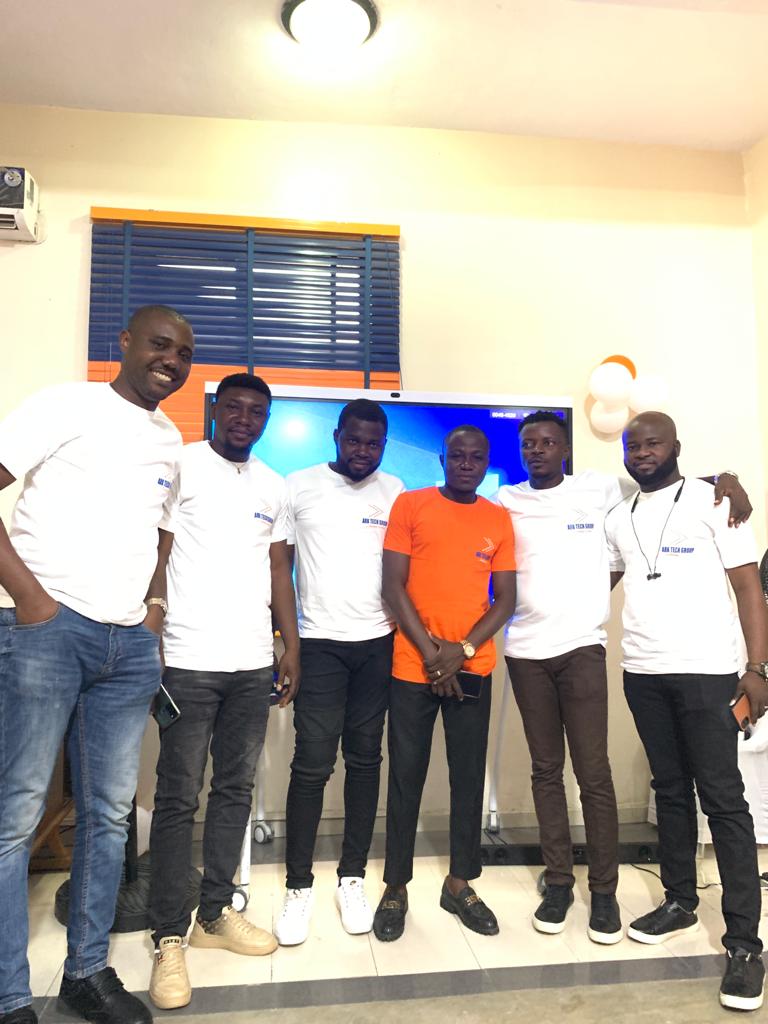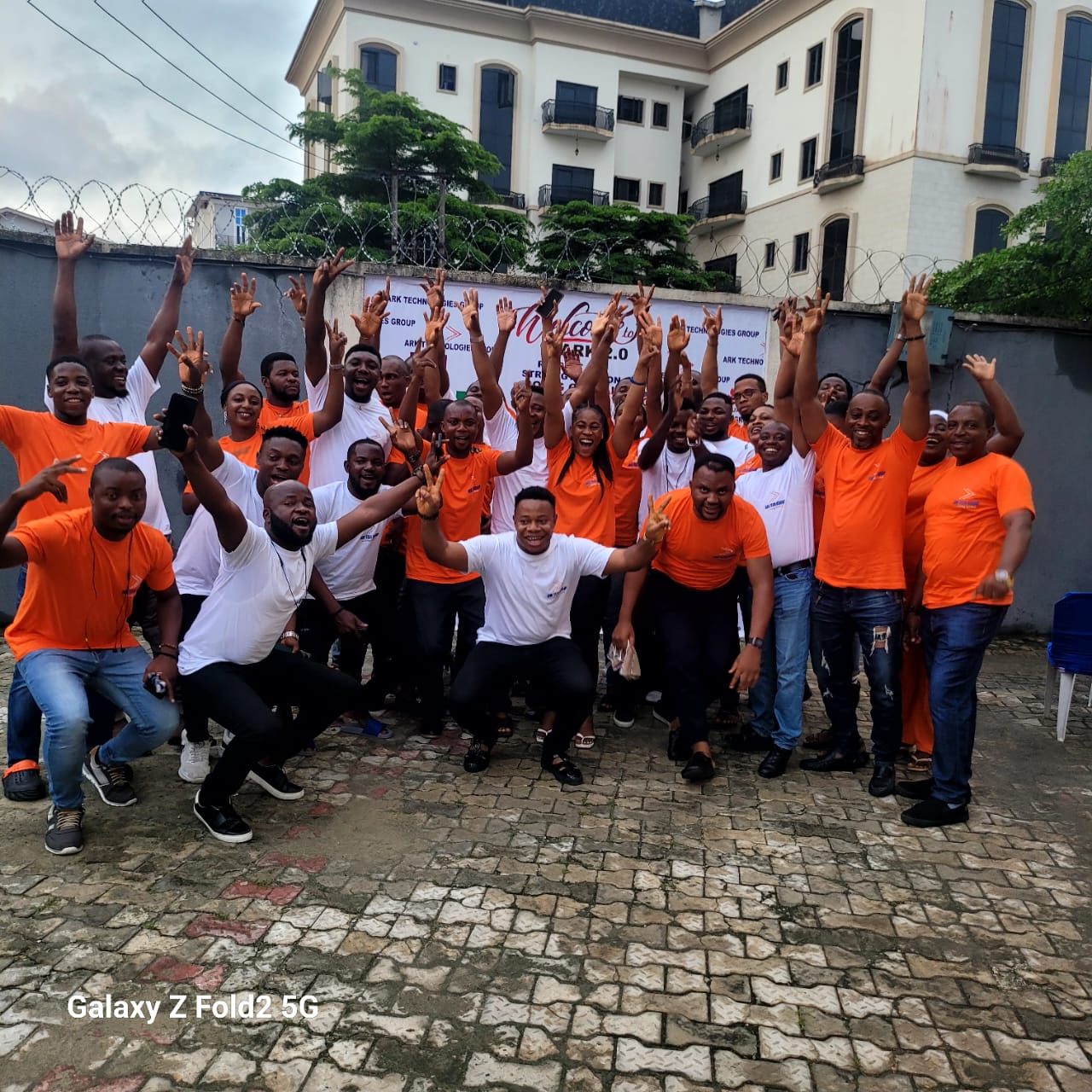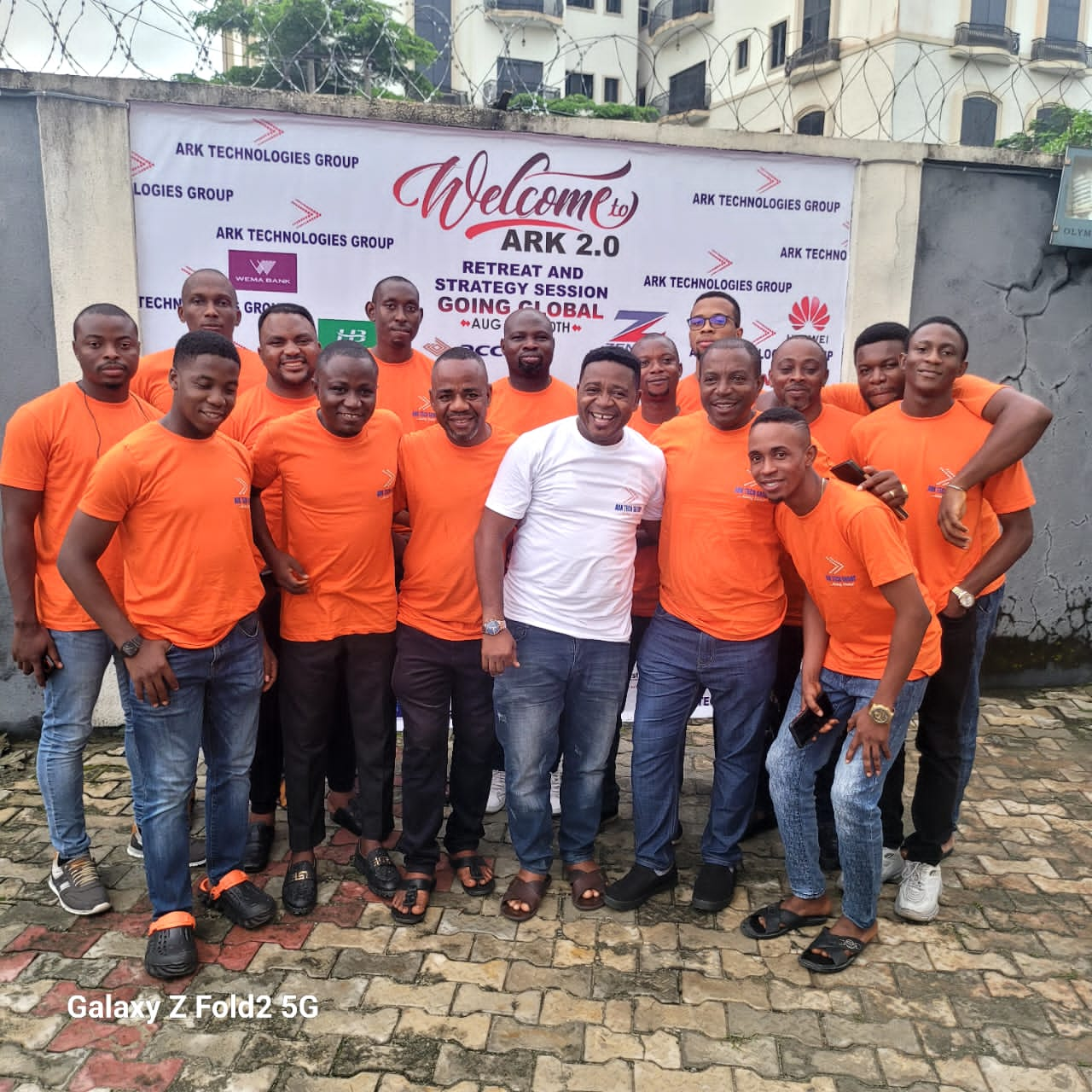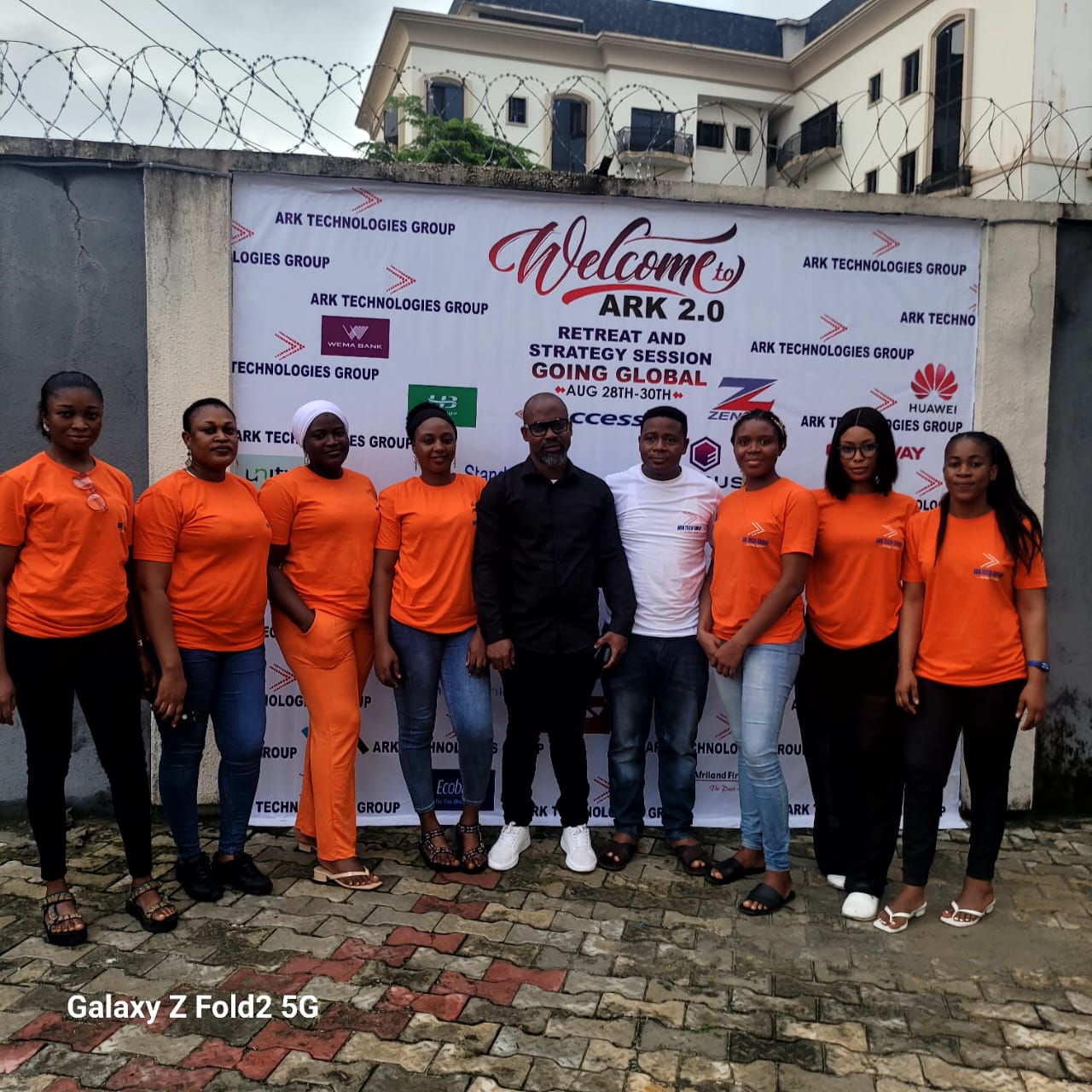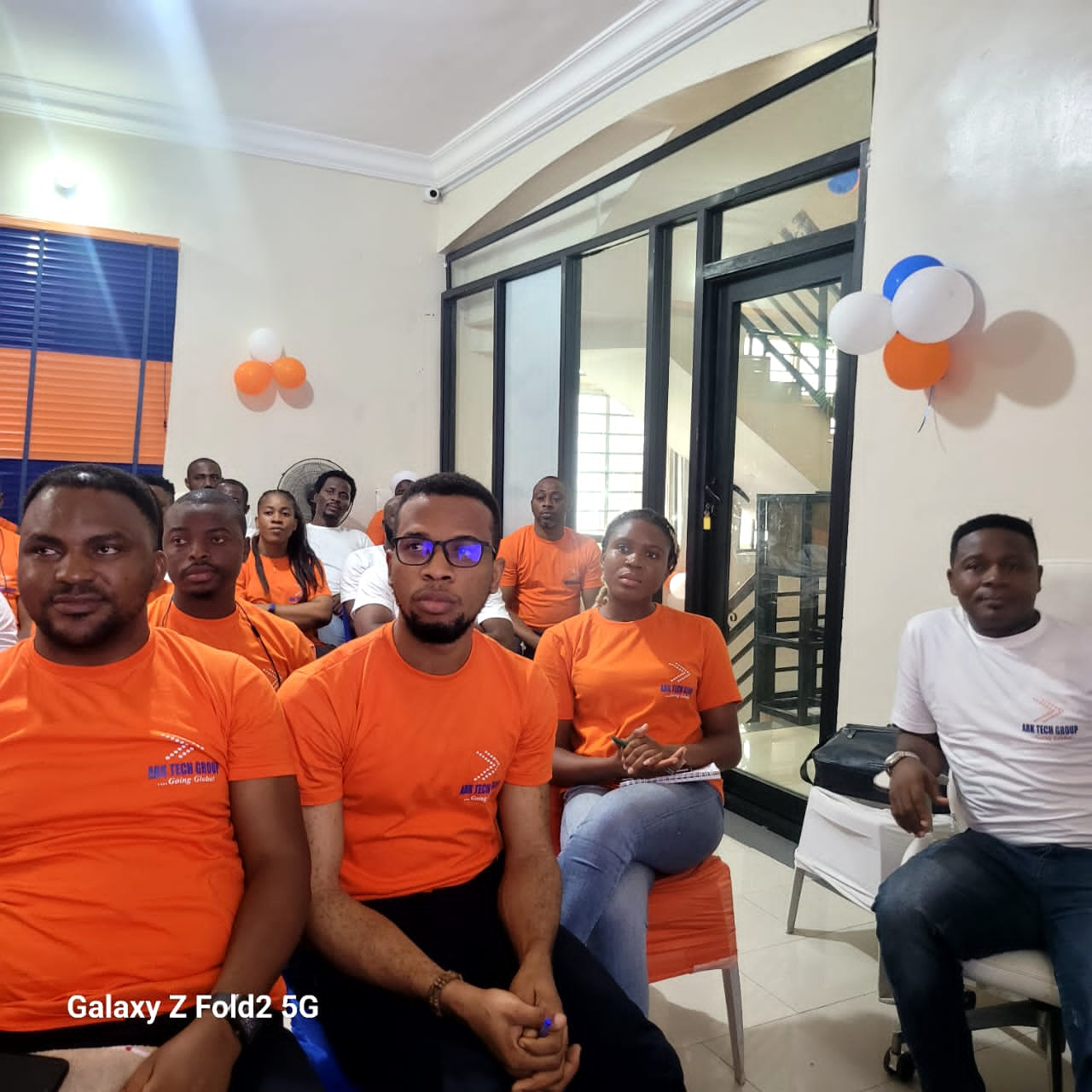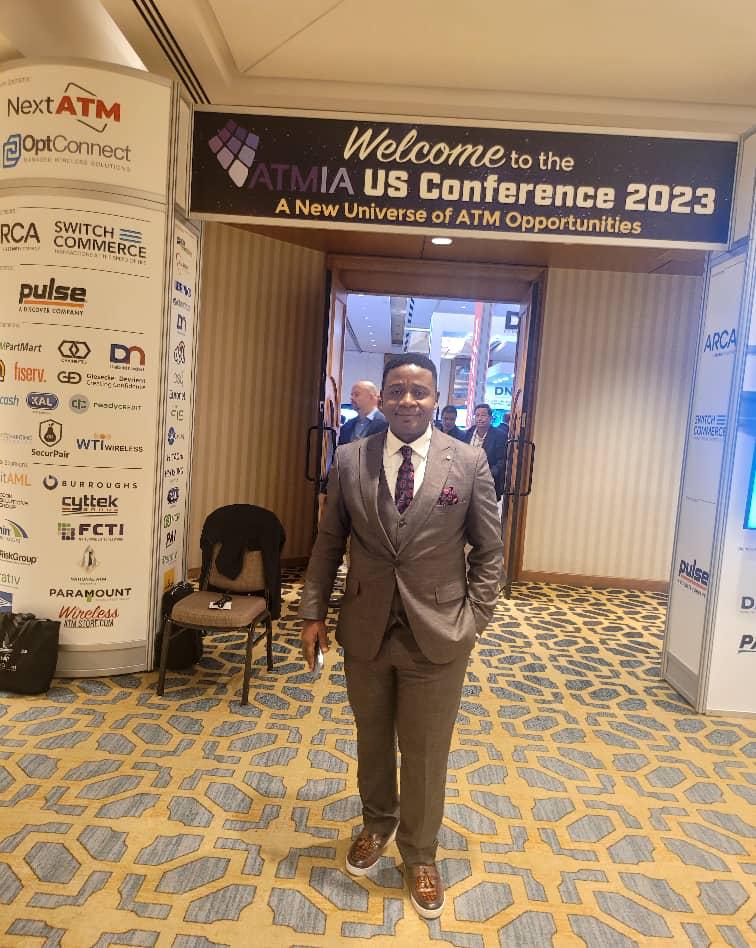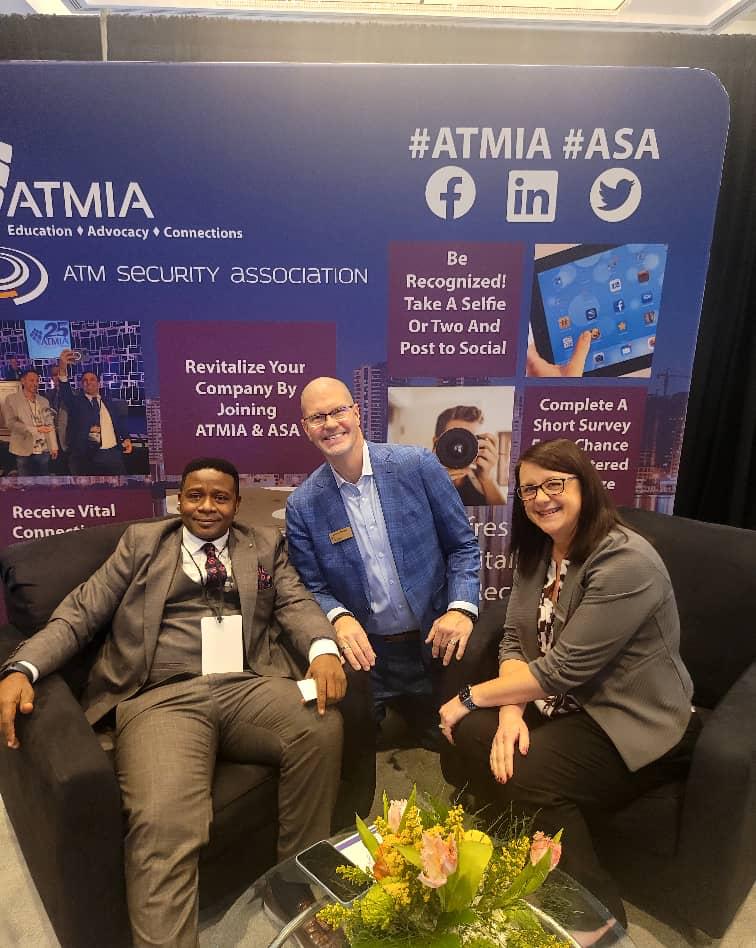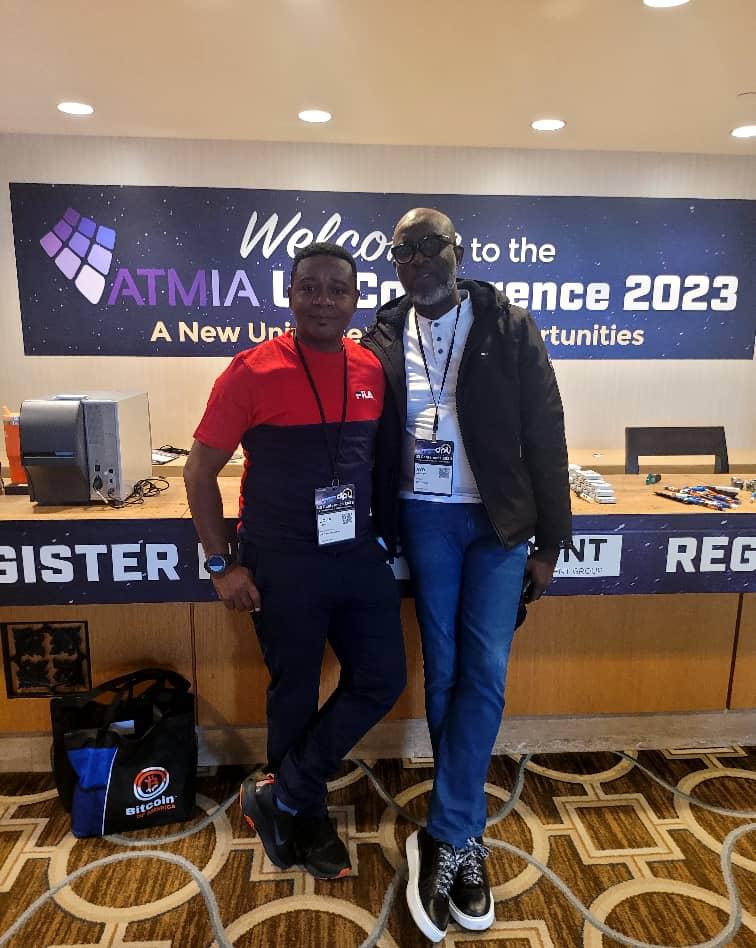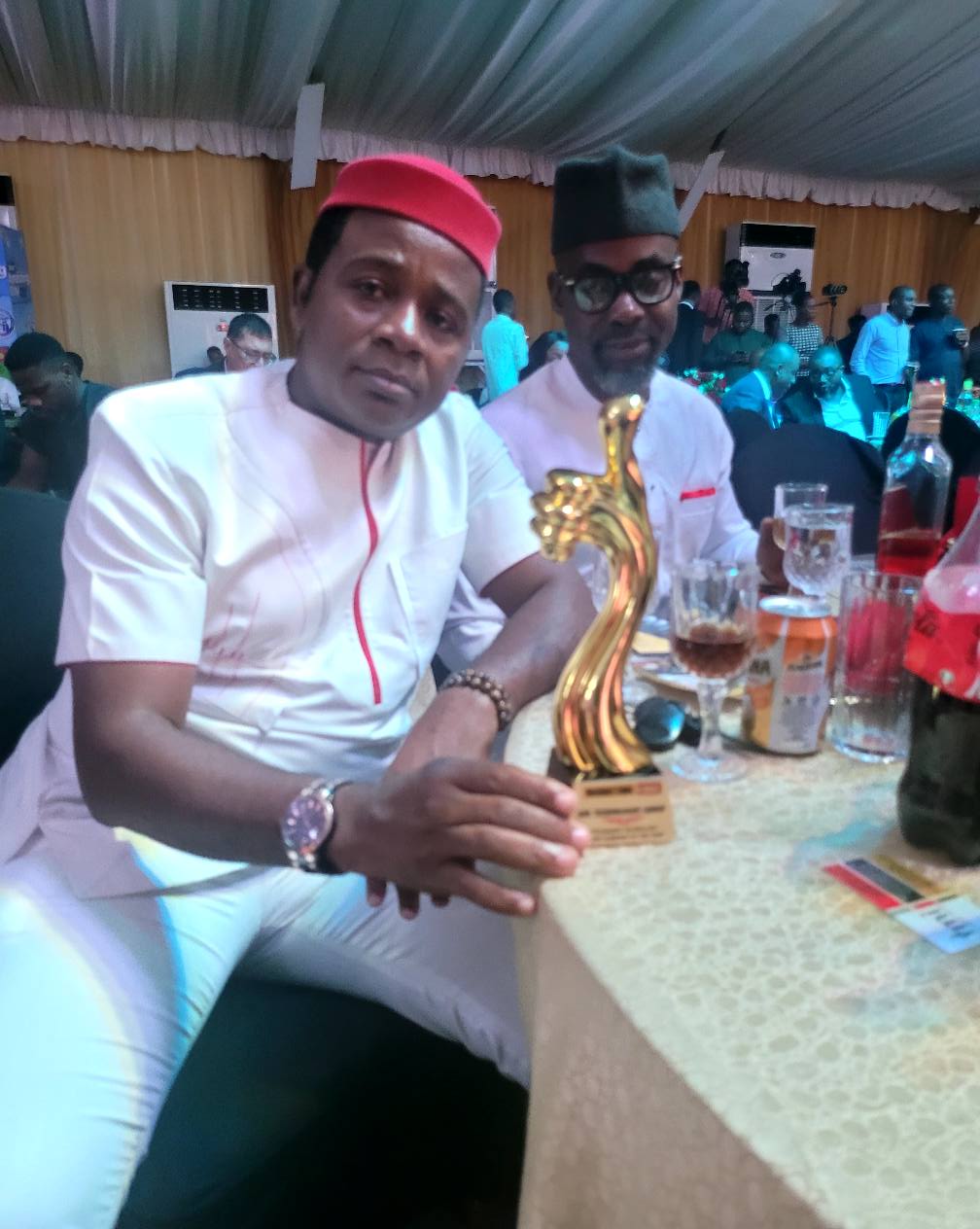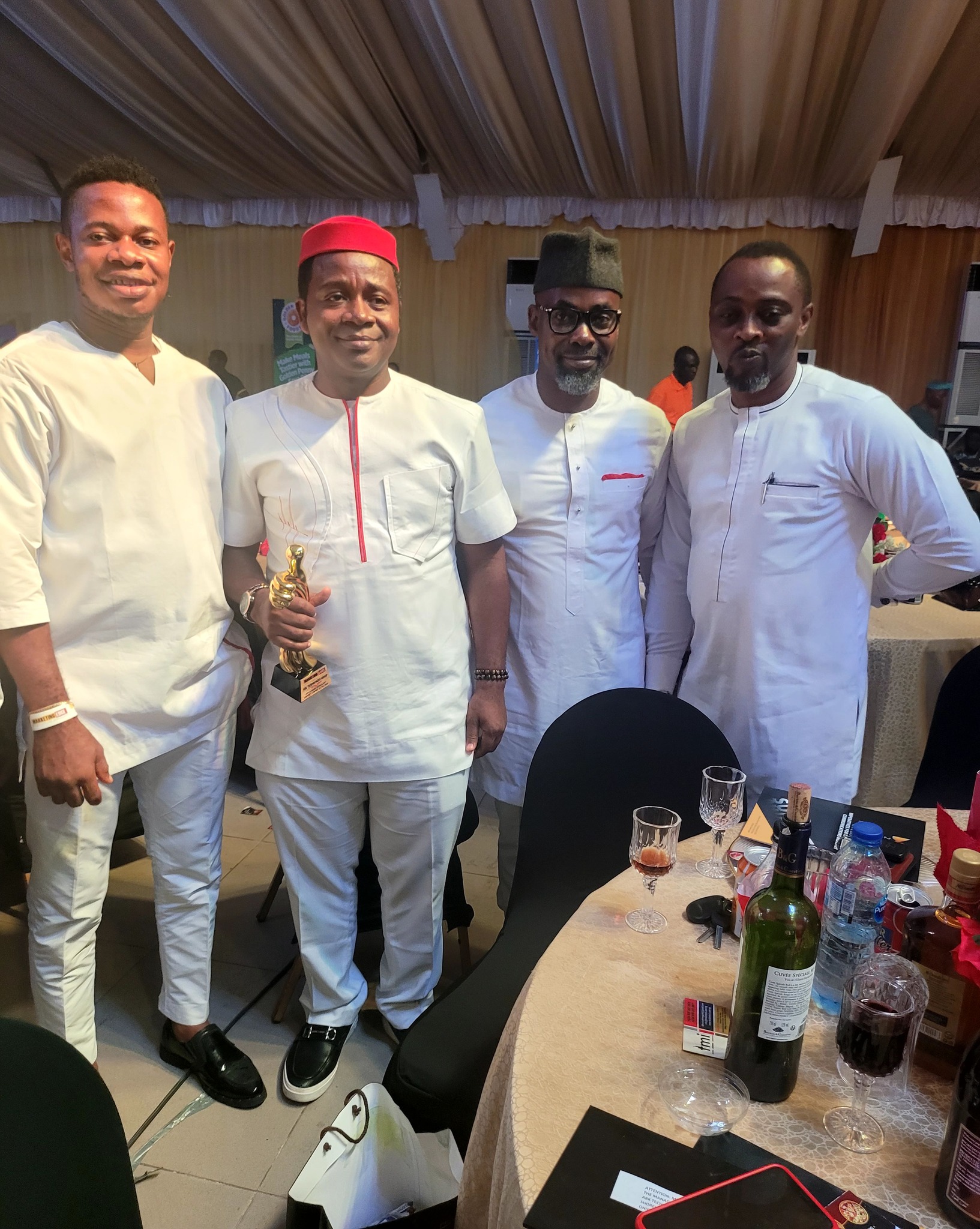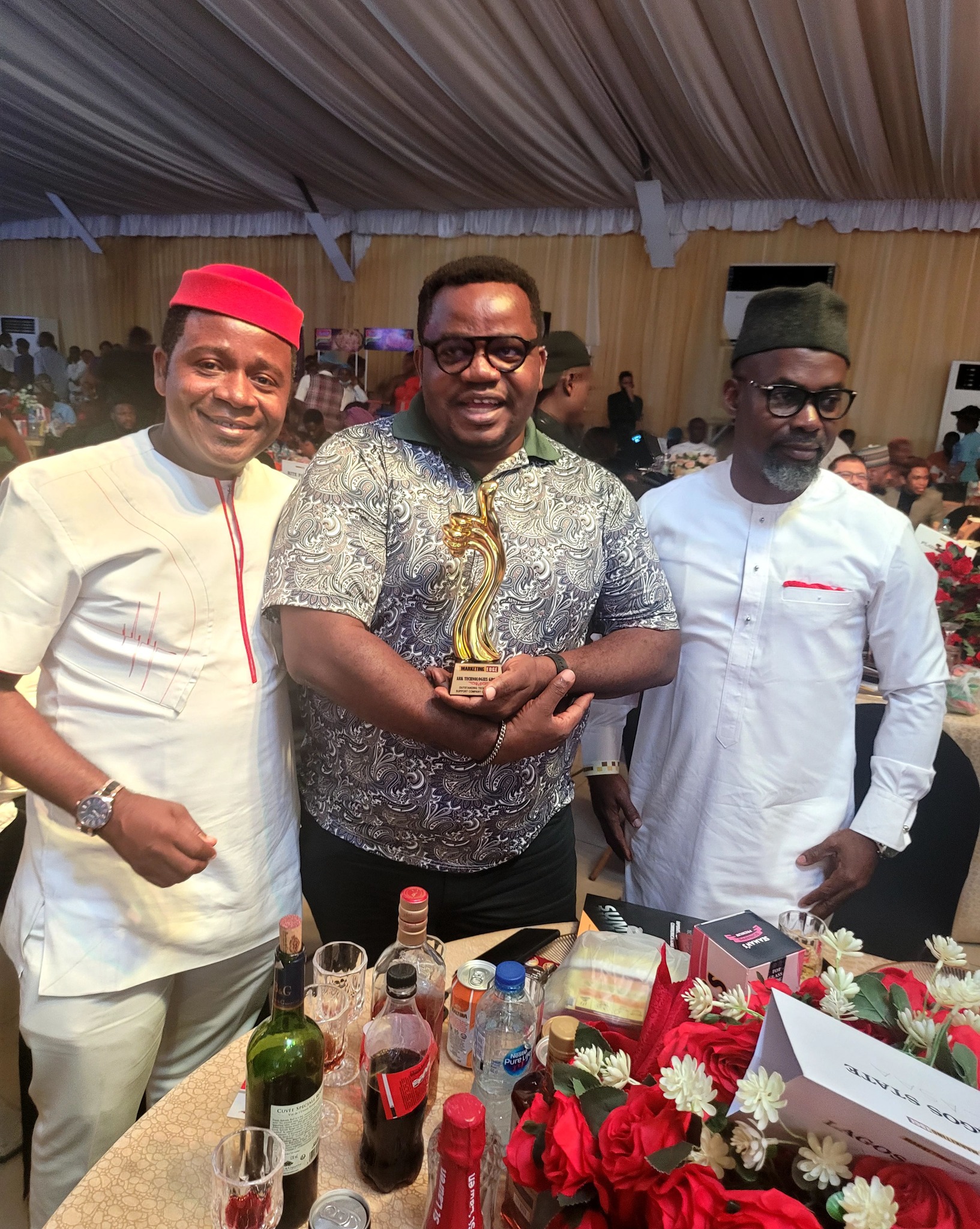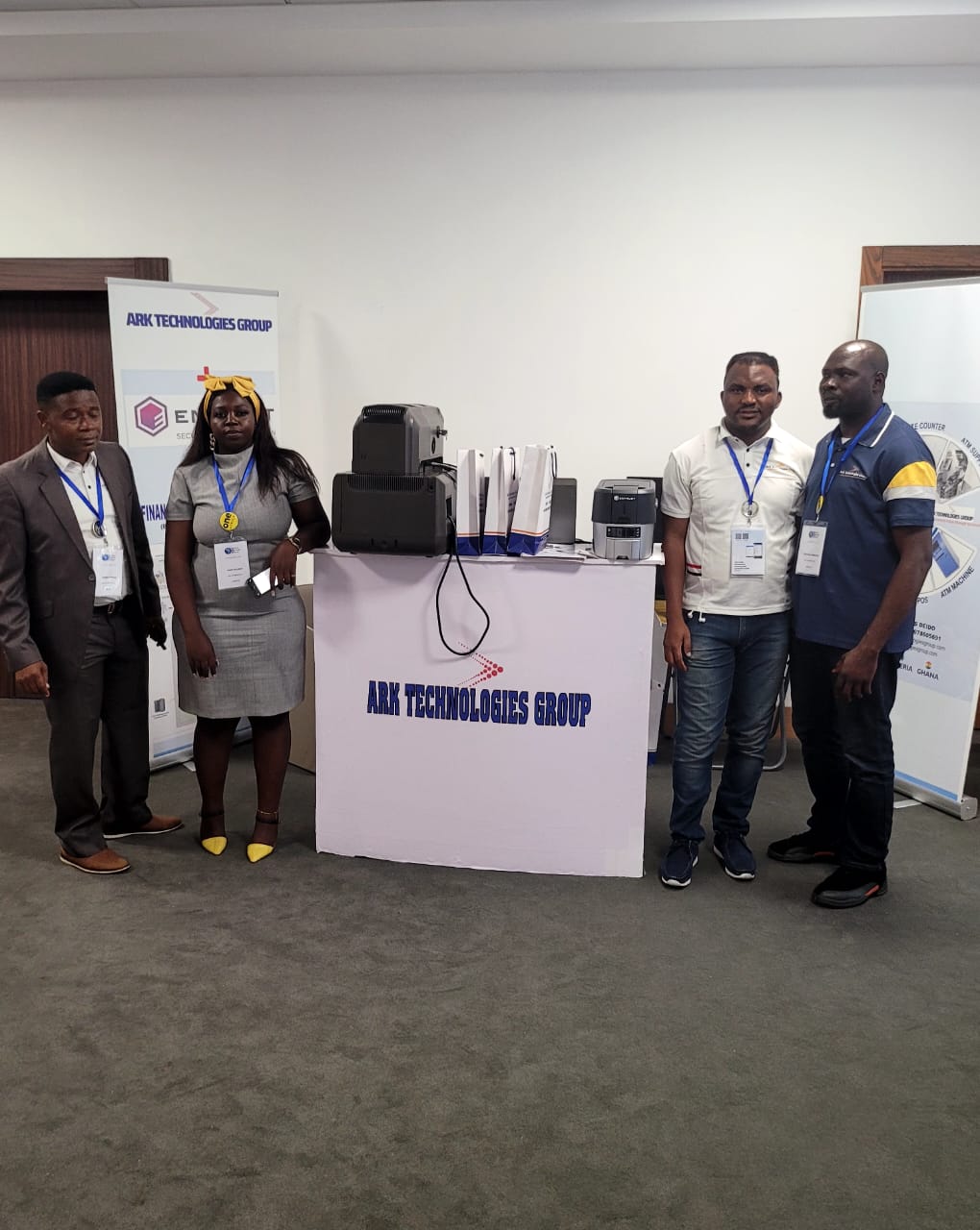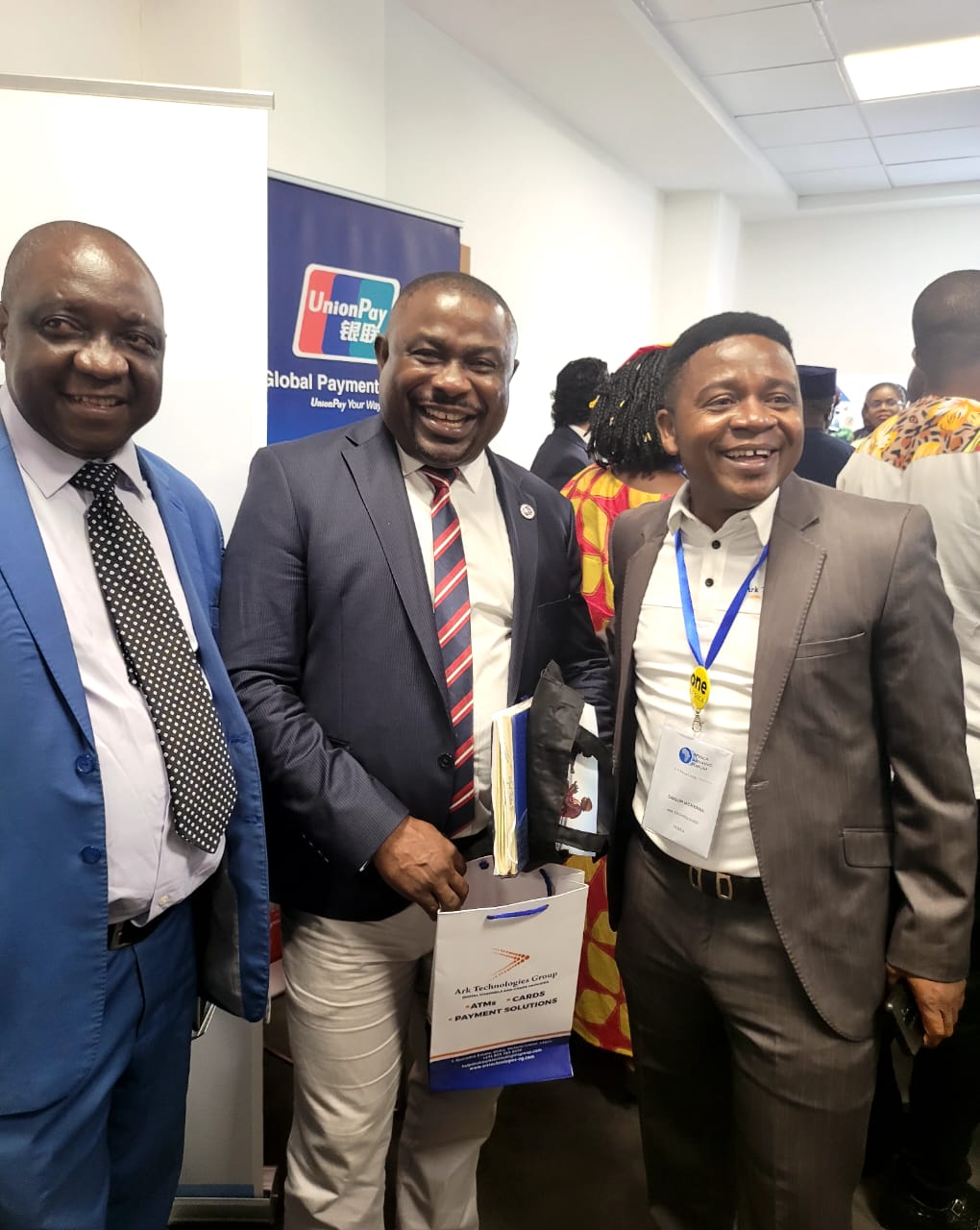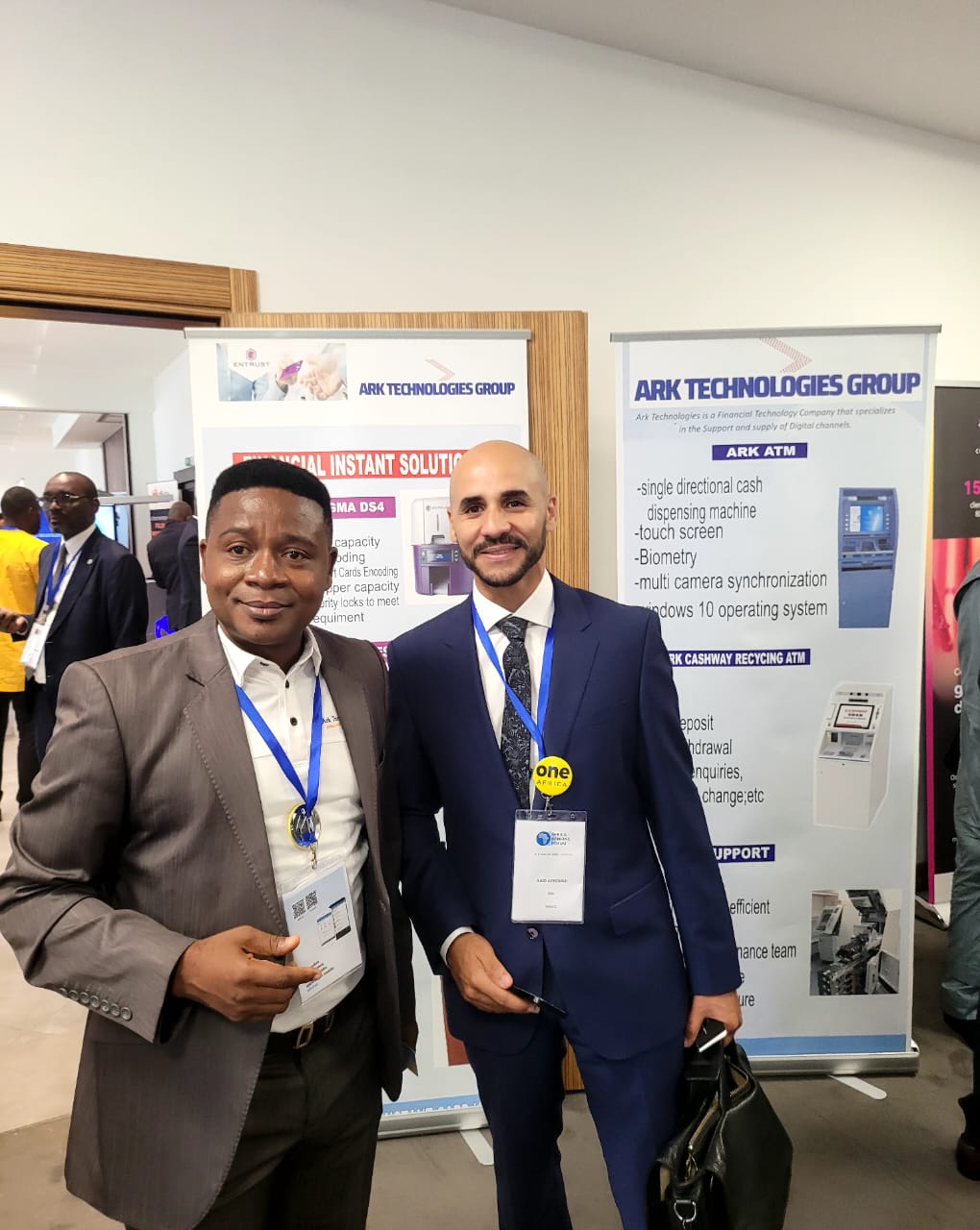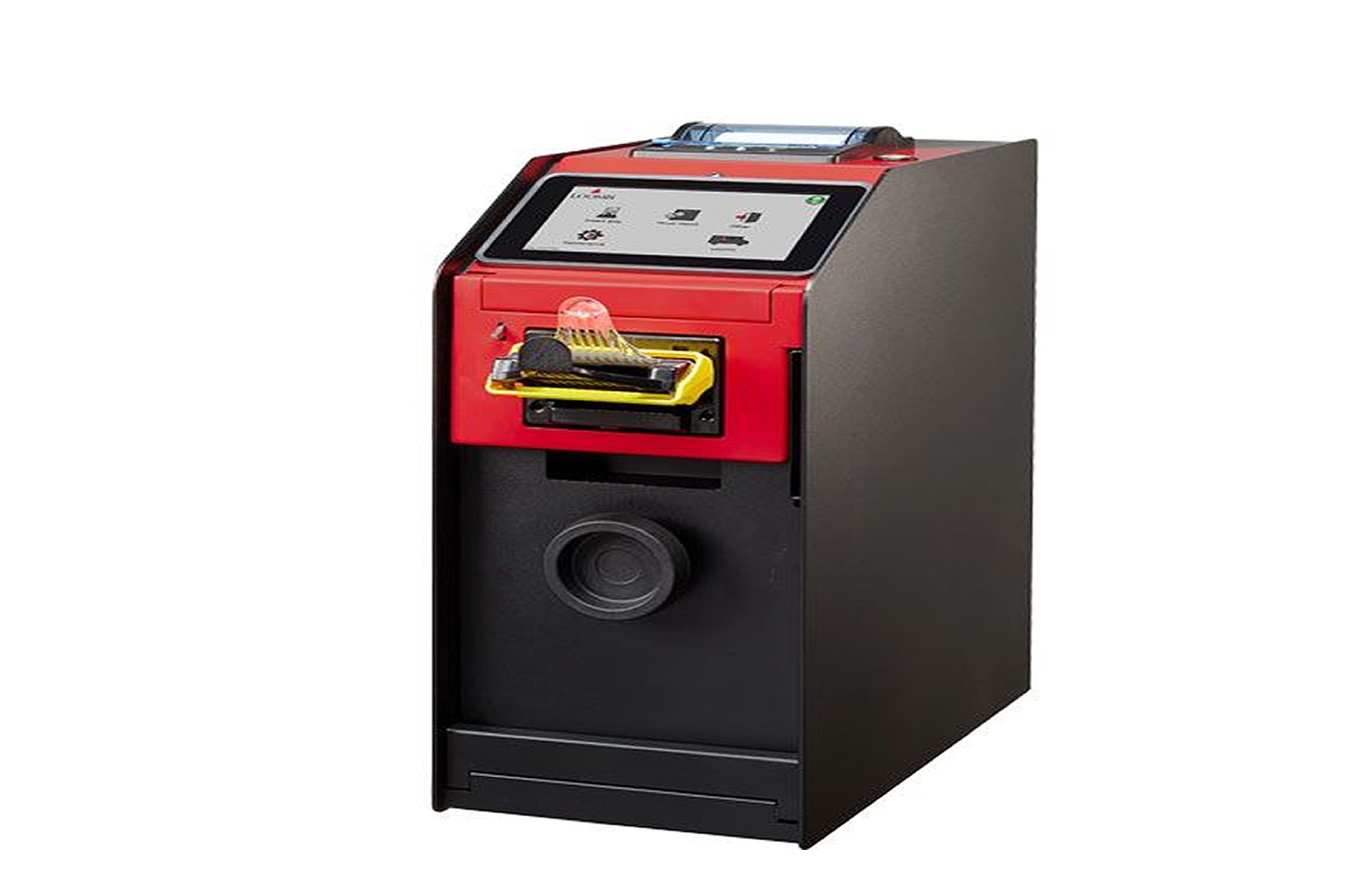 NationalLink's Smart Safe Program is one of the industry's leading cash management solutions.
Read More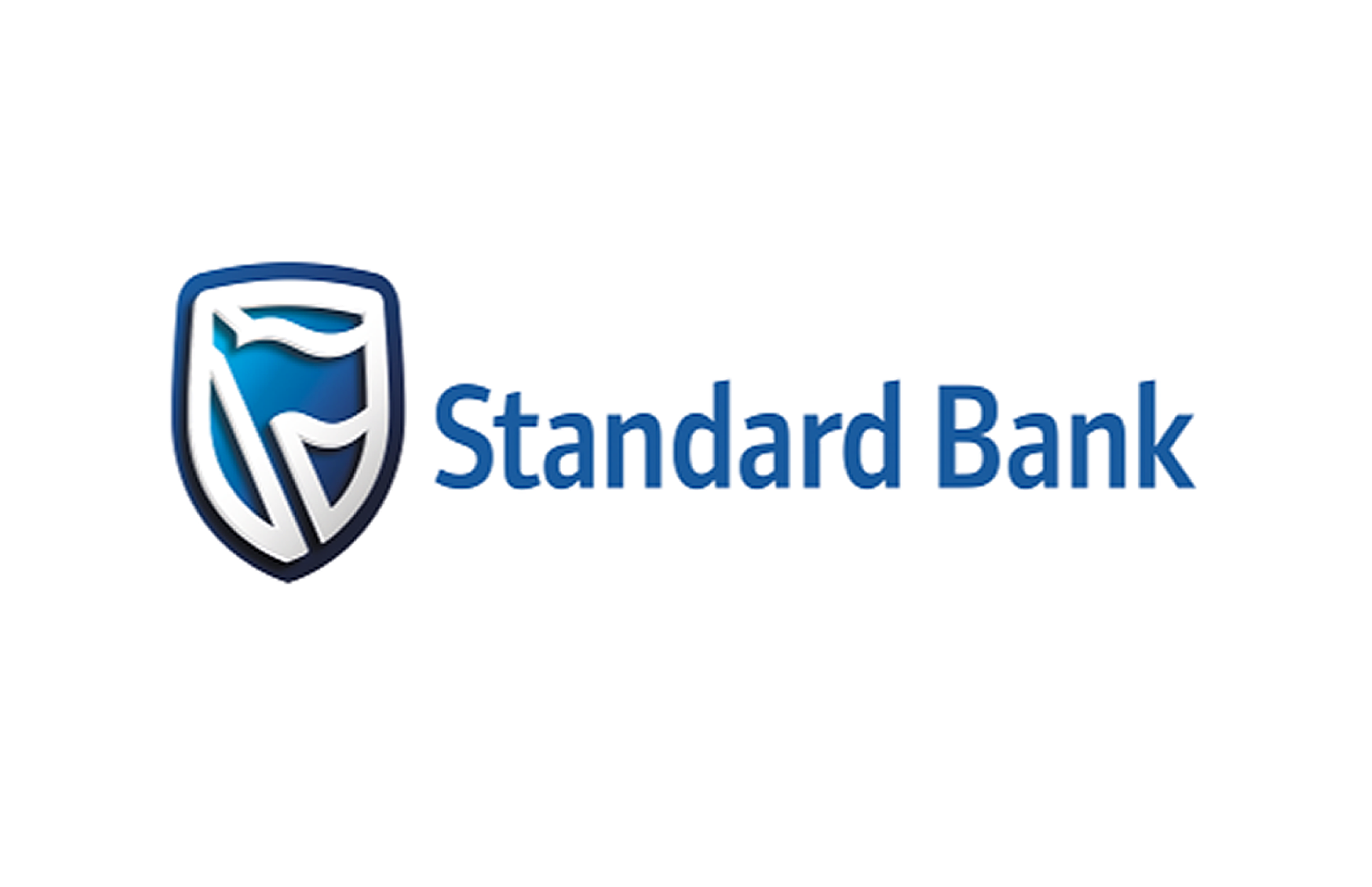 Key to unlocking value chains, especially in the tech start-up space, is the ability of large, established corporates to work effectively with small, agile start-ups.
Read More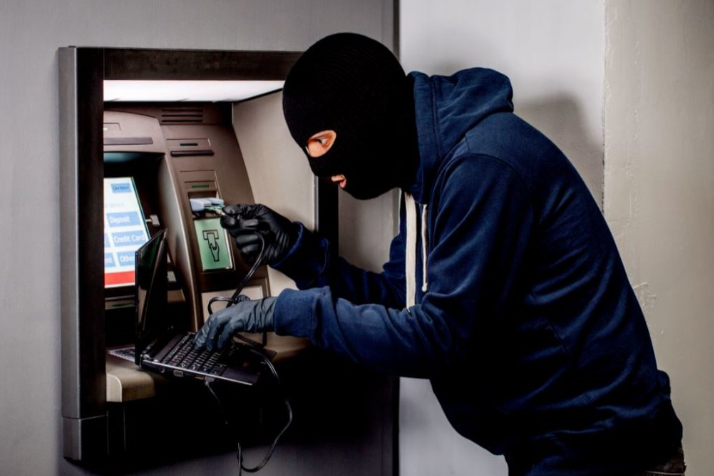 A quick Google search will reveal a slew of articles about thieves breaking into or stealing ATMs from locations ranging from exterior bank walls to shopping malls.
Read More